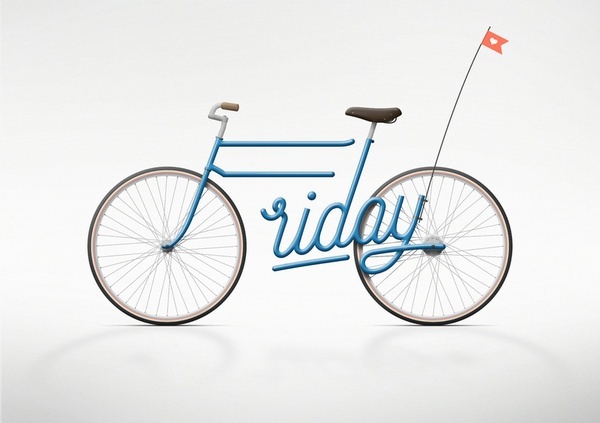 1. A true southern girl loves her some mason jars… and these mason jar measuring cups are the bee's knees!
2. The pom pom tank I'm lusting over is now on sale- and with code "treat" you can take an extra 40% off ("uh-oh" my wallet says!)
3. Ginny just changed my hair life with this tip on blow-drying thick hair! Seriously y'all I've been doing it for a week now and my hair has never felt better (even in 90% humidity!)
4. Lilly Pulitzer's new "under the palm" print might be my favorite ever… pink + navy perfection!
5. The Nordstrom's Anniversary Sale is almost over… and these MK boots may be worth the investment!
Hope you have a wonderful weekend! It's Junior League's Back to School Care Fair this weekend and we are going to give out over 1,500 backpacks to children in need – I can't wait! It's one of my favorite events we do all year- the smiles on children's faces is the best thing I've ever seen. It's such a joy to bring joy to others!
Thanks for stopping by!
0