I know fashion is turing towards fall but I just can't let go of the last sweet days of summer! Luckily in that respect the sun is definitely cooperating- as you can see in the bight lights of these pictures 🙂 We all know that maxi dresses are the best staples, but I love that the little ruffle across the top of this dress gives it that little "something extra"! How are you soaking in the last days of the season?
Dress: Tracy Negoshian (same dress, different color) // Sandals: Sam and Libby // Necklace: Our World Boutique (sold out, obsessed) // Bracelets: So Good Jewelry and Technibond // Ring: Absolute
Thanks for stopping by y'all!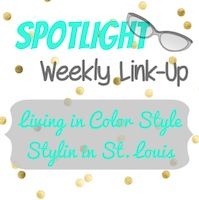 0