Dear Santa,
I've tried my hardest to be a good girl this year! I've shared my love of color and sparkles with everyone I've met, shared a whole lot of smiles with strangers, and been very generous with sharing my champagne! 🙂 All I want for Christmas are a few fun items that will fill my house and life with cheer all year round!
Looking forward to all the sparkle under my tree this year!
Love,
Gentry
Curly Girl "Sparkle" print // Lilly Pulitzer Murfee Scarf // TB Logo Studs // ABD "Best Day Ever" Mug // Southerndoe Koozie (the perfect stocking stuffer) // Ban.do "Party" Bobbi Pin // Jadelynn Brooke Sweatshirt // Kate Spade Books Mug // Lauren James Long Sleeve Tee // Kate Spade Placemat // Diane Von Furstenberg Fairytale
What's on your wish list this year? Thanks for stopping by y'all!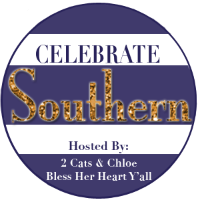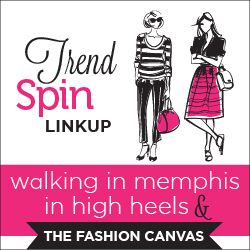 0