Y'all… hold onto your hats and don't panic, but Thanksgiving is in one week!! EEEKKKK! If you're anything like me you are starting to ponder the most important question of the day: what will I wear?! You obviously want something comfortable and adorable, with enough room to enjoy second helpings of cranberries, sweet potatoes, and yams (my favorite!) If these are all the questions you are pondering, then let me introduce you to the sweater that will answer all your questions! 🙂
I've been a fan of The Mint Julep Boutique for quite some time, so getting to style this sweater was a true "pinch me" moment! I love the comfort, the bright colorful pattern, the "roominess", and well… just everything about it! I know that Thanksgiving is now going to be less stressful knowing i've got my outfit taken care of! Have you picked out your outfit yet?? If not, check out The Mint Julep's fab selection of sweaters– they have SO many that you will fall for!
As if all this excitement weren't enough… the sweet girls at the Mint want to give you a special surprise too! Scroll to the end of this post and enter to win a gift card to the Mint Julep!! eek! Can you believe how much fun this is?! 🙂
And what's Thanksgiving without a fun game of family football? Let's just say I may not be the star of the team! 😉
Sweater: ℅ The Mint Julep (this, this, and this are also on my wish list) // Jeans: Loft // Boots: Sam Edelman // Headband: Francesca's (in store only, but love this) // Earrings: Heidi Daus (sold out but love these)
Now you can enter to win a $25 gift card of your own!! What are you waiting for? Winner will be announced on Thanksgiving (now that's something to be thankful for)! 🙂 Good Luck!
a Rafflecopter giveaway
c="//widget.rafflecopter.com/load.js">

Thanks for stopping by y'all!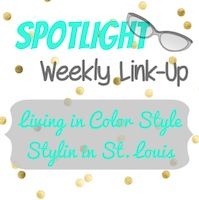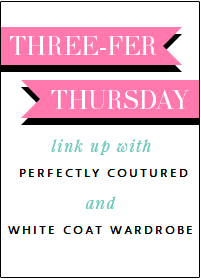 0