If there is anything you never always wanted to know about me, I bet it's what a bookworm I am! Am I right?! 😉 Well it is the truth, I absolutely can't get enough of the book section and spend way too much time at the local library and bookstore. And what better place is there to store your books than a big wicker basket?? 🙂 I'm about to start "Shopaholic to the Stars" but would love to hear if you have any great recommendations! Leave your suggestions/favorite books in the comments below!
Tee: Gap (the softest ever!) // Skirt: J. Crew Factory (same skirt different pattern, solid version) // Boots: Sam Edelman (I have to force myself not to wear them!) // Necklace: R.J. Graziano (under $25!) // Pink Ring: HSN (old, similar) // Mug: Kate Spade
Thanks for stopping by y'all!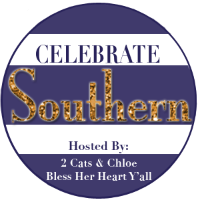 0