Thank you all so much for your congratulations and kind words on yesterday's "birthday" post! Your support and encouragement means the world to me! 🙂 Although yesterday was filled with balloons and celebrations, behind the scenes it was a different story…
Can I be real honest with y'all for a minute? Yesterday was an "off" day. I'm talking a wake up an hour past your alarm, outfit emergency meltdown, too-chubby-for-your-pants, forget your lunchbox, spin instructor doesn't show up for class kind of off day! And I don't have these very often, so sometimes it's hard to understand them. But you know what gives me a silver lining? That it makes me so much more thankful for good days, like today! Days where you wake up chipper, the sun is shining (extra bright), you throw a birthday party for your co-worker, celebrate with cupcakes, and your spin instructor does show up! 🙂 These times remind me to "start each day with a grateful heart" because there is so much to be thankful for in this beautiful life!
So I'm celebrating the good in today with a bright dress and a big smile! Because really friends, there is SO much to smile about! 🙂
Dress: Tracy Negoshian // Boots: Sam Edelman "Penny" // Belt: Lilly Pulitzer (old, love this) // Watch: Randy Jackson (old, great alternative) // Bracelet: Victoria Wieck // Ring: HSN (old, this is fabulous)
A few more fun paisley dress alternatives:
Thanks for stopping by y'all!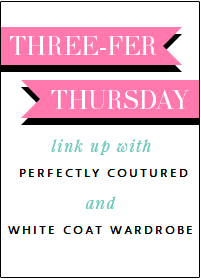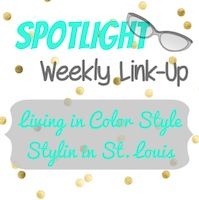 0