Are you feeling all the love in the air friends?! I sure am, and I can say with full assurance that I loooove it! 🙂 This has been such a fun week of styling for me!
Today I'm giving you some ideas for what to wear on a casual "date" night (whether with your Valentine or your Galentines!) This look would be perfect for a movie, picnic, or cooking dinner at home. I think it's no surprise that it incorporates my all-time favorite Elsa-style top! If I could wear an Elsa top ever day I wouldn't be sad about it 😉 These are the absolute best tops and I love that there are endless style possibilities- there is no wrong way to wear them!
Top: Lilly Pulitzer Elsa Top (old, love this pattern) // Jeans: Loft Curvy Skinny Jeans (the best y'all!) // Vest: Old Navy (old, love this super similar one and this one) // Boots: Michael Shannon via Off-Broadway // Necklace: Technibond "Love" Necklace (sold out, obsessing over this) // Ring: Bellezza (old, love this)
Let me know what you plan on wearing for your Valentine's celebration in the comments below! 🙂 Happy Hump Day!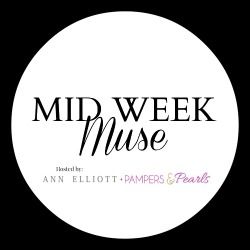 Linking up with Pampers and Pearls
Linking up with Get Your Pretty On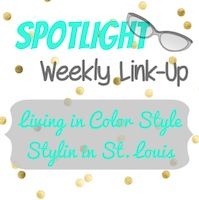 0