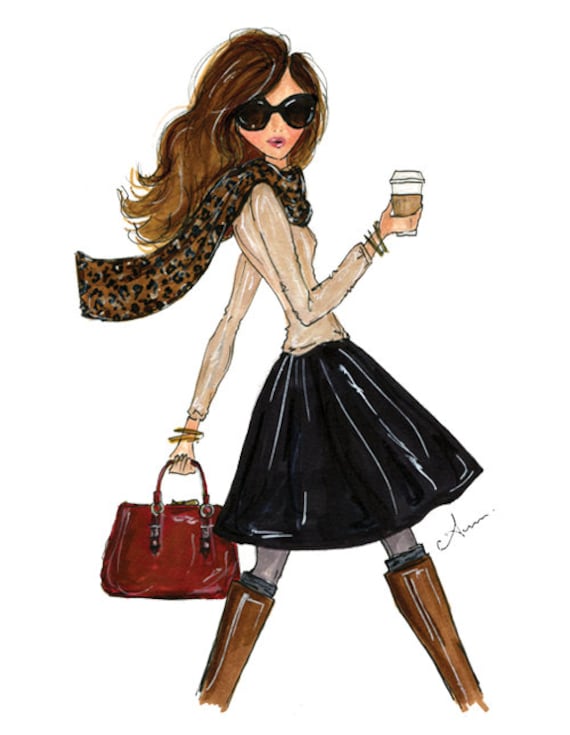 Another week has come and gone, and boy was it a busy one!! These days I'm starting to feel like the road running going a mile a minute! Tomorrow is my retreat for all my incoming board members for the 2015-16 Junior League year. I'm so excited to work with these amazing ladies as we learn more about leadership and working together! It's going to be such a great day!
As a fun side-note, today is my 300th post!! It's hard to believe I've already written so much in this fun little space of mine! I can't thank each of you enough for stopping by and joining me on this fun journey! 🙂
Time to round-up the best of the best from around the web…
1. I think my spring wardrobe is going to consist of a whole lot of rompers, because let's be honest they are pretty much the best ever! I already see several Saturdays shopping in this one and sipping daiquiris after a long day at the beach in this one. Oh, and lets not forget this one for a great night out! The options are endless y'all! 🙂
2. I've been having a total lust moment with J. Crew's d'Orsay flats collection! There are so many colors to choose from and they are all adorable! I love that these flats are the perfect way to dress up skirts and dresses without having to subject your tootsies to heels! Which color is your favorite?
3. At the Junior League Tea Party last weekend, one of my fashionable friends wore this this adorable dress, so of course I had to hunt it down the minute the event was over so I could share it with you too! It looks like they are down to just an XS online, but they still have a wide selection in stores (so no worries!). It also comes in a great all-black version too (which would be prefect for a bachelorette party, of which I have one tomorrow!)
4. Clearly I'm having a shoe fetish this week, because I'm also having a moment with these super sexy heels! The cranberry, the animal print, it all equals shoe-perfection in my book!
5. Mug of the week: I think we can all use a Friday morning pep talk, don't you? I think taking my coffee in this to work would help put a lot more pep in my Friday step 🙂
Have a wonderful weekend y'all!
0