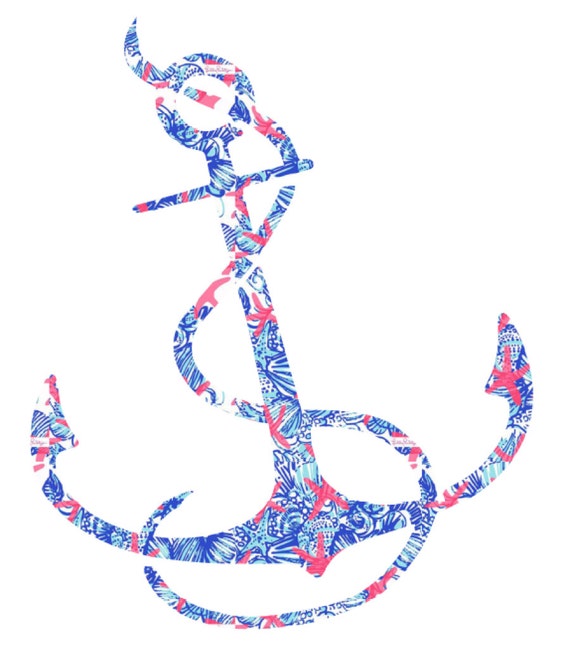 Happy first day of SPRING!! Is it just me or do you feel like we've been waiting forever for it to get here?! Although Florida's weather has felt like Spring for a few weeks now, i'm thrilled to have the season officially here! Bring on the the sunshine, sundresses, sandals and surf!
Now here's my Friday Fab Five for the week… 🙂
1. For my birthday gift this weekend I got a Fitbit Charge HR and I can't even begin to tell you how ob-sessed I am with it! It's amazing to me how much I was overestimating the steps I walked each day/how many calories I was burning. The Fitbit is motivating me to walk more (Buddy is loving the extra laps around the lake!) and encouraging more sleep and better eating habits! It's amazing how this little device can bring so much motivation! If you want to "friend" me my username is Gentry A. – I'd love to do some challenges soon (currently my sister and I do a Daily Challenge and we're rockin' and rollin')! Do any of y'all have a Fitbit?
2. My best friend and I booked a spur of the moment trip to Charleston in May and I am so excited y'all!!!!!! We've been once and loved it, and ever since then we've been dying to go back and see/try/eat more! I plan on doing some detailed posts about what I'm packing, but for now I'm dreaming of sightseeing in this dress and these sandals – I think they'll be perfect in this southern dream town! Any recommendations while we're there?!
3. J. Crew Factory's new arrivals are live and there is so much to love! From florals, to stripes, to fabulous jewels, there's a piece for everyone! I've linked a few of my favorites below (but I wouldn't be sad if just about everything made it's way into my closet!) 🙂
4. These darling shorts stopped me in my tracks! I mean, hot pink with a lacy ruffle detail AND a bow?? Sign me up and run my card! #pleaseandthankyou
5. Every time I think I couldn't love Target more, they go and do something awesome like this and I fall even harder! I mean really, 365 days to return goods? For the busy women of today, this is a huge relief! Kudos Tar-jay… you remain my favorite forever and always! 🙂
BONUS: This is a friendly reminder about a few of the fun giveaways/offers I'm hosting for my amazing readers right now (that's you!!):
* Lilly Pulitzer for Target Instagram Giveaway (ends today)
* If you want to try Rocksbox for yourself you can get one month free with code "girlmeetsbowxoxo" 🙂 (follow the link to learn more about it & my experience!)
I hope y'all have a fun weekend planned! I'm belated birthday shopping with my Aunt on Saturday, and then spending Sunday at the beach shooting new blog pictures (can't wait to share!) Make this weekend the best one yet! XO
0