So who watched the Bachelorette last night? I was crushed to see Ben H. go home, but I honestly thought he was too nice for Kaitlyn and have no doubt that he is in the running for the next Bachelor (or at least will have every girl in his hometown lined up for him!) This season has been so weird! They've been in Ireland for most of this season – what happened to the travel budget?? And all this Shawn and Nick drama makes me think no one is really "in love" (but maybe very in lust!) And then the hometowns were in a random hotel in Utah- not even the guy's home towns! I'm shaking my noggin' y'all! Do you watch? Are you #teamShawn or #teamNick? I'm casting my vote for #teamShawn but have a sinking suspicion that Nick is going to take this one…
Now onto the clothes!
I'm pretty honest that dresses are my summer jam. They make getting dressed (and keeping cool) super easy- which are two very important qualities in summer clothing! When I think about summer elegance my mind instantly goes to maxi dresses, with their movement and drape they are just so sophisticated. What is your go-to look to achieve summer elegance?
Dress: Lilly for Target (love this & you can shop my favorite summer maxi's in the widget below!) // Sandals: Sam & Libby (on clearance for under $20!) // Bangles: Bourbon and Bowties // Ring: Reflections by Judith Jack
Favorite Summer Maxi's:
Happy Tuesday y'all! Thanks so much for reading!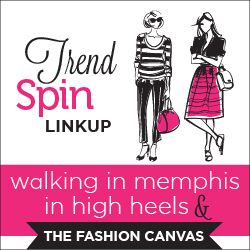 0