So who watched "After Paradise" last night?! What do we all think about this random after show?? I'm guessing there is going to be a WHOLE new level of drama this season if we have to have a weekly talk show to digest it… and that's just fine with me 😉
Dress: Lou & Grey // Bangles: Bourbon and Bowties // Ring: Reflections by Judith Jack // Sunglasses: Target (my favorite pair ever!) // Photography: Capture the Ride
Some of my favorite Lou & Grey dresses (you can't beat the comfort!):
And because I think y'all deserve a good laugh on this Tuesday… I present one of my best bloopers! 🙂 Because seriously, we all have to laugh at ourselves from time to time!
Have a terrific Tuesday y'all! Hope it's full of lots of giggles!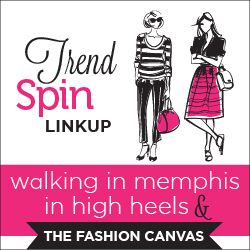 0