I always love getting reader requests (it's so fun to help y'all solve problems and find what you're looking for) and recently I was asked to find swim cover-ups under $100! I figured everyone wants to find a bargain, especially with summer right around the corner, so today I'm sharing my finds!
Lime Green Dress // Palm Print Crochet Romper // Orange Caftan (My top pick!) // Pom Pom Cover Up // Graphic Racerback Dress // Tie Dye Caftan
Tell me, which one is your favorite?
PS- Today is my first product college using Photoshop!! I taught myself last night while watching the Bachelorette 🙂 Although I still have some learning to do, I'm pretty proud of myself and can already see a huge improvement in image quality!! Ekkk!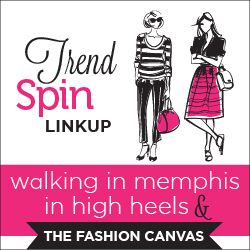 0